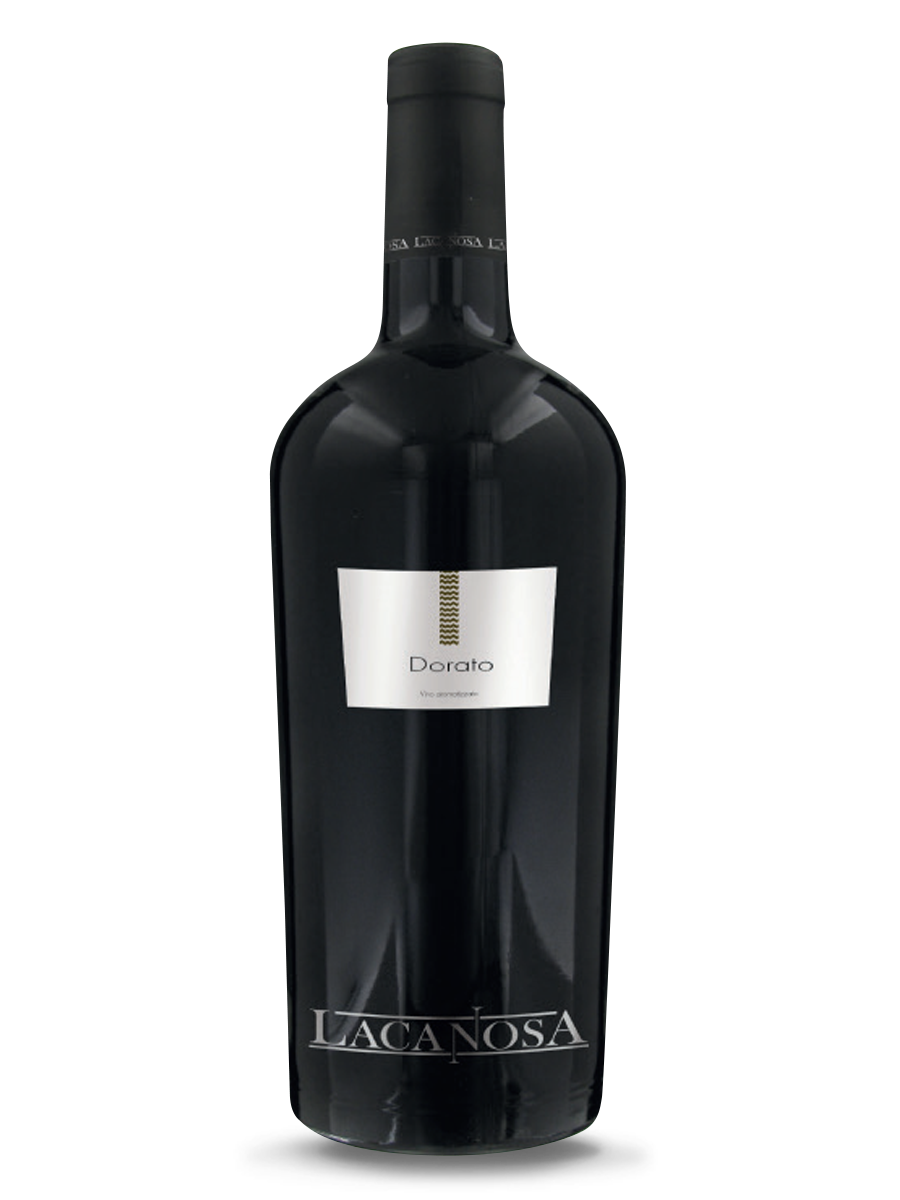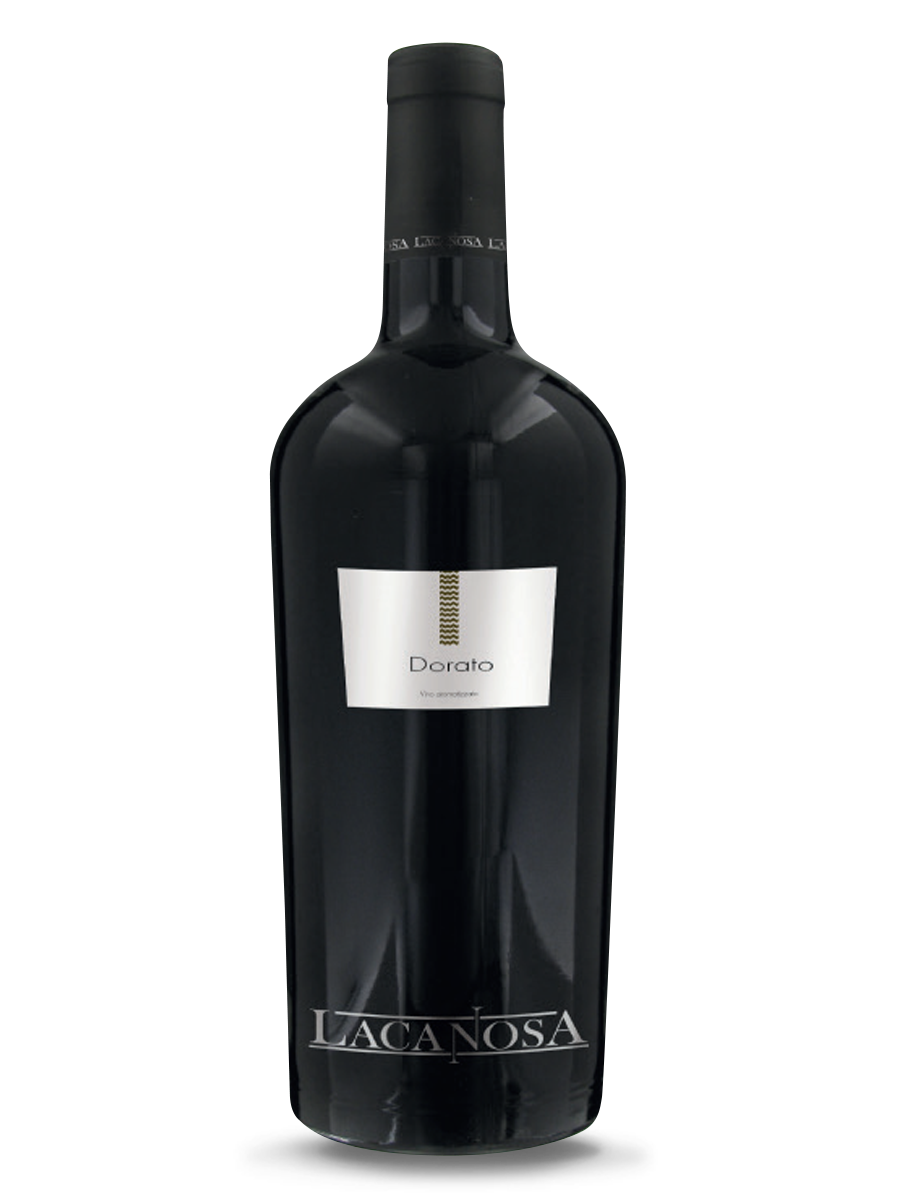 Dorato – Offida Passerina DOCG
€1100
Dorato is obtained from a wine made from100% Offida Passerina grapes, flavoured with aniseed. After a period of refining in stainless steel at controlled temperature with addition of fragrances, it rests in bottles for about two months, evolving an intense fragrance of aniseed and a fresh, but sweet and full-bodied taste. Dorato is a regard to the long tradition of the Piceno territory, where the production of aniseed was diffused in the 1800's giving life to a rich and important industrial production of aniseed liquors and distillates, today products of great excellence in their absolute particularity.
GRAPE VARIETY: Passerina 100%
PRODUCTION ZONE: South Marche, Ascoli Piceno Province, municipality of Rotella.
SOIL: Medium texture/clay and altered limestone banks.
VIGNARDS: Vines grown in espalier training system; 4,000 vines per hectare.
CLIMATE: Cold winters with cool springs and dry summers.
VINIFICATION: Gentle de-stemming and soft crushing using only first-pressing must, short maceration and draining. Slow fermentation at a temperature of 10° to 18 ° C.
AGEING ANO REFINING: In stainless steel at controlled tempe­ratures with incorporation of aromas (aniseed); at rest lor 2 months in bottle.
SERVING SUGGESTIONS: Excellent on its own as a digestive or in coffee it is recommended to first savor the chocolate and then sip the wine experiencing the fusion of the flavors.
SERVING TEMPERATURE: 8°/10° C.
SHELF LIFE: To be drunk preferably within two years.