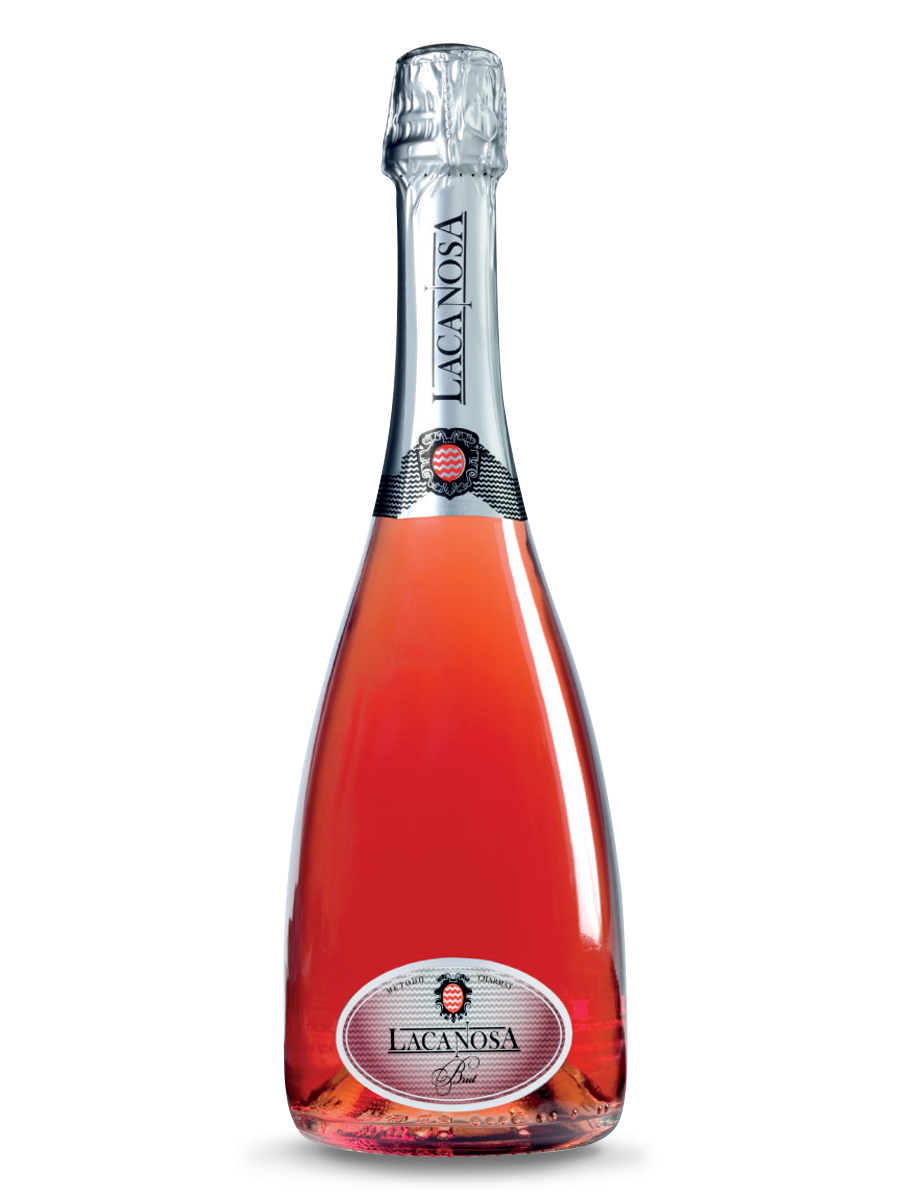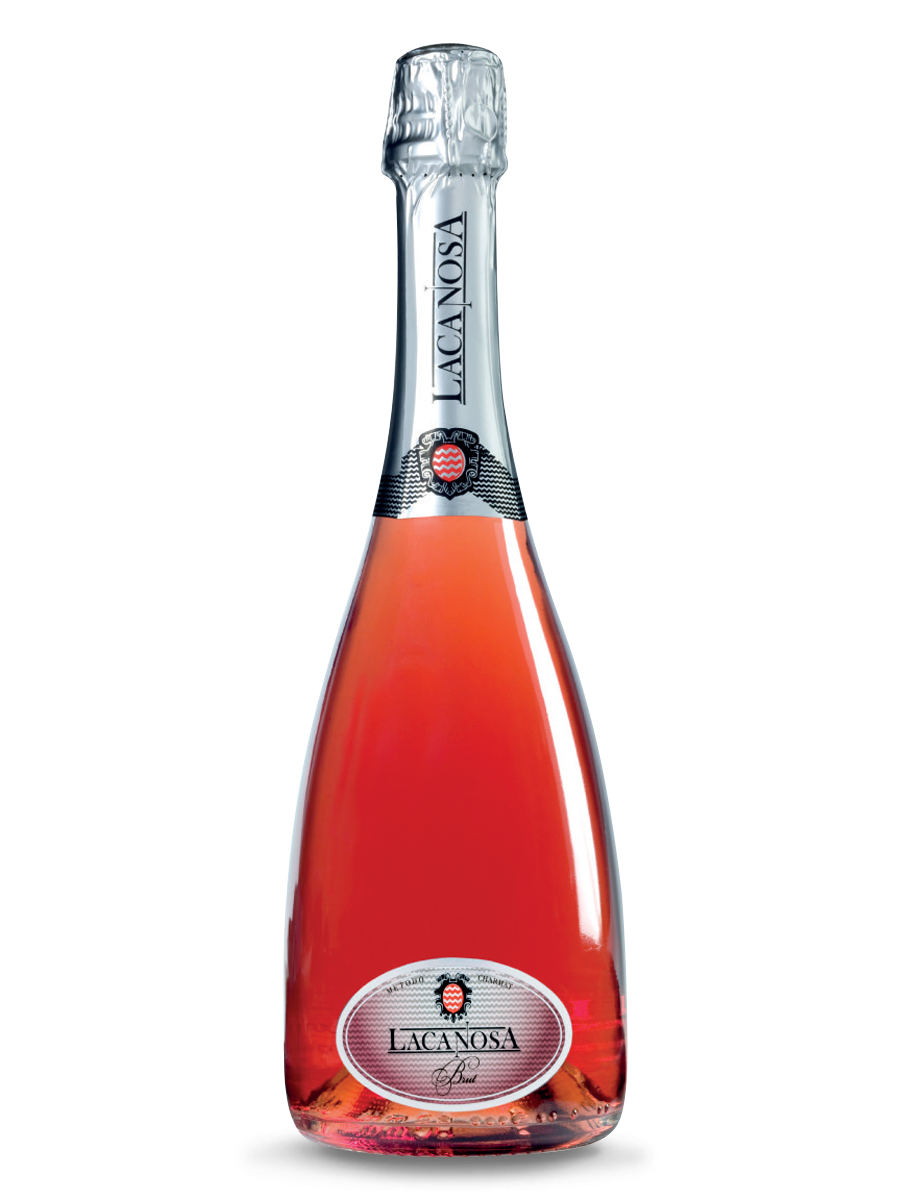 Rosè Brut
€890
When we talk about our region, no one really ever thinks of it as a Spumante producing region. Incredibly, instead, it is such a place. Our spumante tradition was born way before the Franciacorta production in the 70s in the town of Cupramontana where there were at the time twenty-five spumante-producing companies. But more surprisingly is the news that the first spumante in the world seems to have been born right here in this region, thanks to Francesco Scacchi of Fabriano in 1650, at least thirty years ahead of the French monk Dom Perignon in the abbey of Hautevillers. Our company has paid homage to the centuries-old tradition of sparkling wines in the region by producing two beautiful sparkling wines made from Sangiovese and Passerina. Our Rosé Brut has an intense pink color, revealing on the nose delicate notes of red fruits. The palate is fresh and clean, with a delicate slightly acidic note.
GRAPE VARIETAL: Sangiovese 100%
PRODUCTION AREA: South Marche, Ascoli Piceno Province, municipality of Rotella.
SOIL: Medium texture/clay and altered limestone banks.
VINEYARDS: Vines grown in espalier training system; 5,860 vines per hectare.
CLIMATE: Cold winters with cool springs and dry summers.
VINIFICATION: Gentle de-stemming and soft crushing using only first-pressing must, short maceration and draining. Slow fermentation at a temperature of 10 ° to 18 ° C.
SPARKLING WINEMAKING PROCESS: Charmat Method. With injection of 2 different selected yeasts, the wine ferments in stainless steel for 2 days at 18° C (65°F). The temperature is then gradually reduced to 12° C (54° F) in the course of 60 days. Frequent batonnage on the lees while the temperature is decrea­sed to 0(32° F); at rest lor another 18 days then light filtration and bottling.
REFINEMENT: 3 months in bottle at a temperature of 15 ° C.
TASTING NOTES: Intense red color. On the nose notes of red fruits. Fresh in the mouth, with a delicate, slightly acidic note.
PAIRING: Excellent as an aperitif with light cured meats but also as part of a meal with shellfish, seafood or fish dishes in general.
SERVING TEMPERATURE: 6°- 8° C.
SERVING SUGGESTIONS: To be drunk preferably within two years.
Awards

International Wine Challenge

International Wine Challenge - Bronze