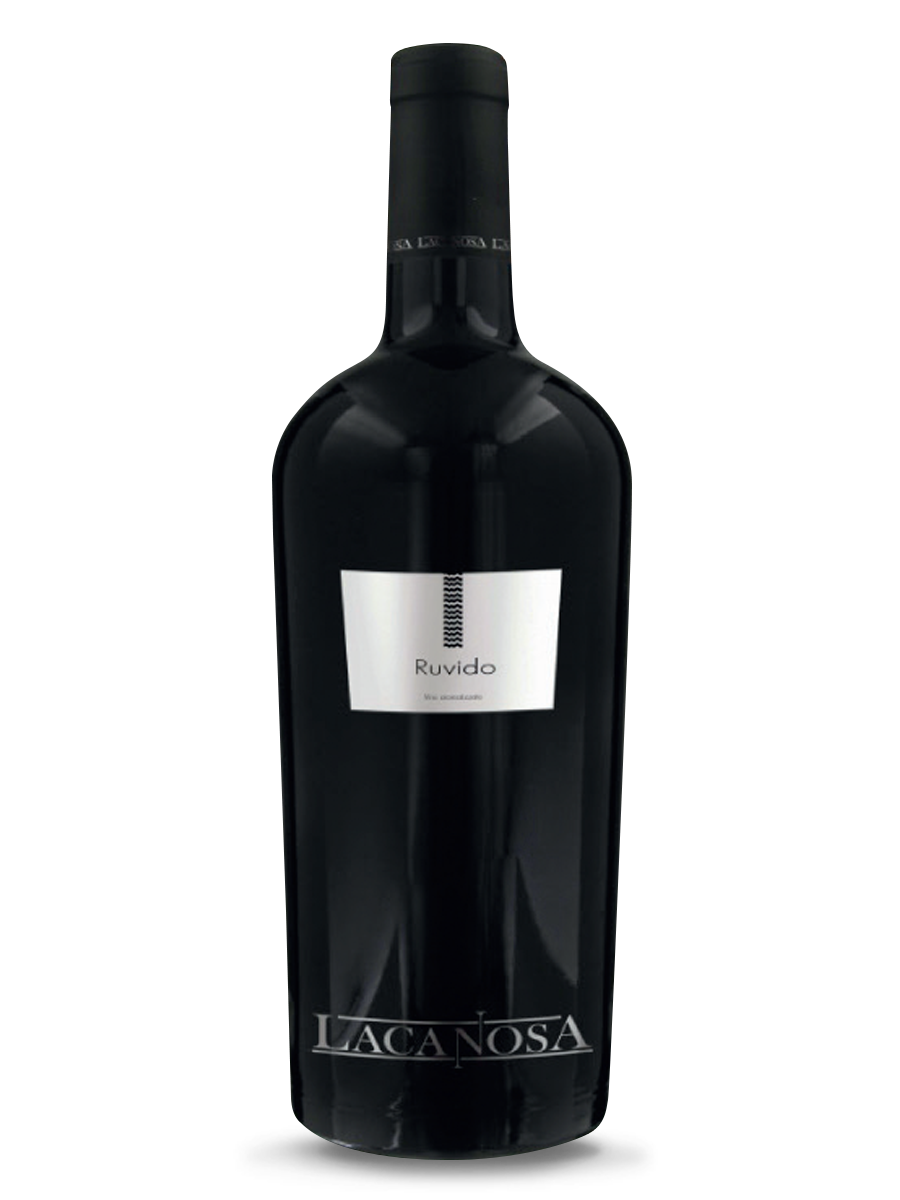 Ruvido – Montepulciano
€1100
This aromatic wine is obtained from a wine made of 100% Montepulciano, flavoured with bitter herbs. The incorporation of natural flavourings happens after 8 months of aging the wine in oak barrels (tonneau). Once assembled, the wine rests for an additional two months in the bottle. The wine evolves with intense notes of red berries, liquorice and tobacco. The taste is creamy and full, firm and tonic with a persistently pleasantly bitter long note.
GRAPE VARIETY: Montepulciano 100%
PRODUCTION ZONE: South Marche, Ascoli Piceno Province, municipality ol Rotella.
SOIL: Medium texture/clay and altered limestone banks.
VIGNARD: At 350m a.s.l .; spurred cordon training system; 4,545 vines per hectare.
CLIMATE: Cold winters with cool springs and dry summers.
VINIFICATION: De-stemming and traditional maceration lor 12 -16 days at controlled temperatures (max 28 ° C).
AGEING ANO REFINING: 8 months in oak barrels with incorpora­tion ol llavors (bitter herbs); at rest lor 2 months in bottle.
SERVING SUGGESTIONS: Excellent on its own as a digestive but it is recommended to first savor the chocolate and then sip the wine experiencing the lusion ol the llavors.
SERVING TEMPERATURE: 8° – 10° C.
SHELF LIFE: More than live years when stored under proper conditions.