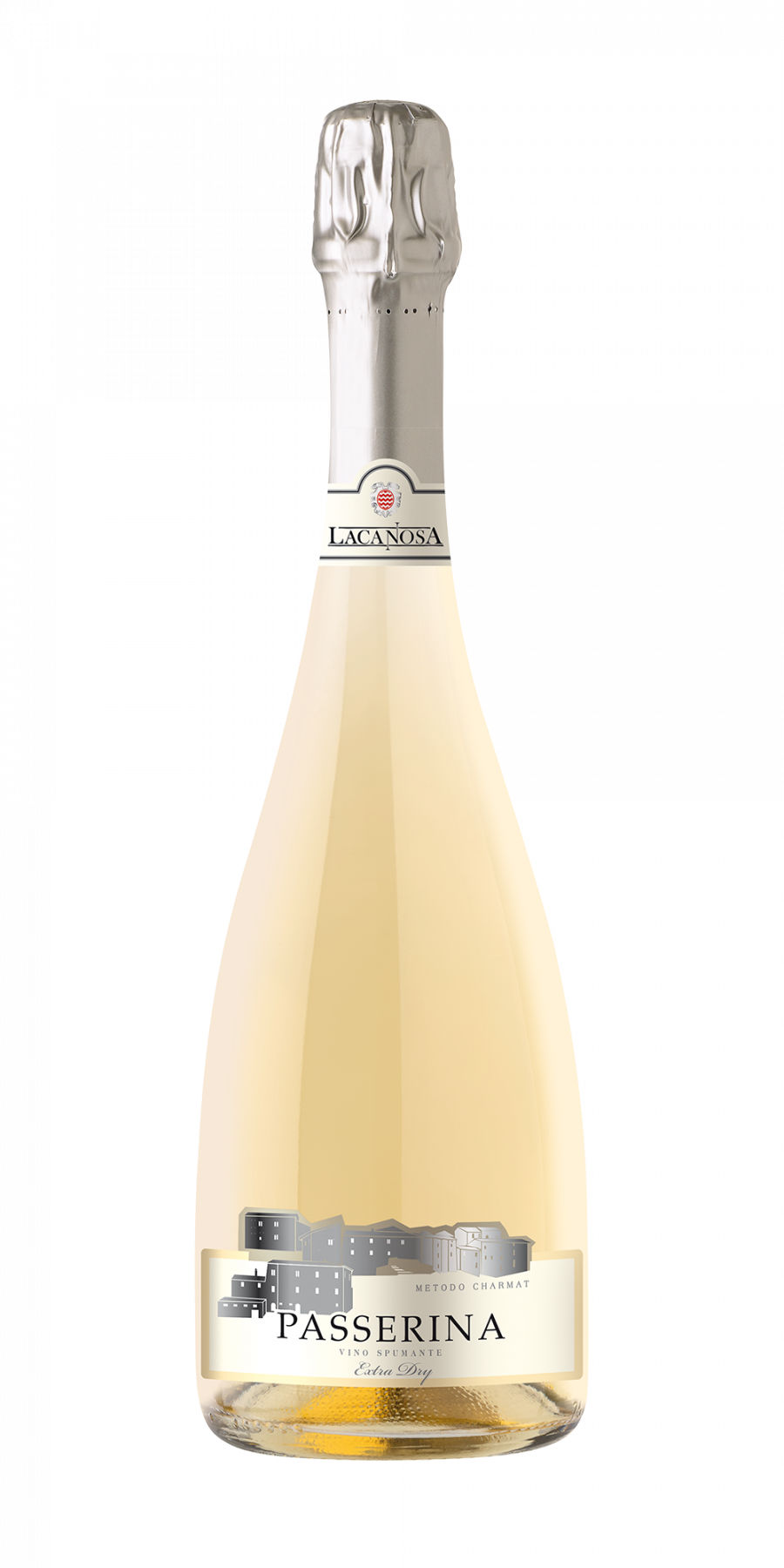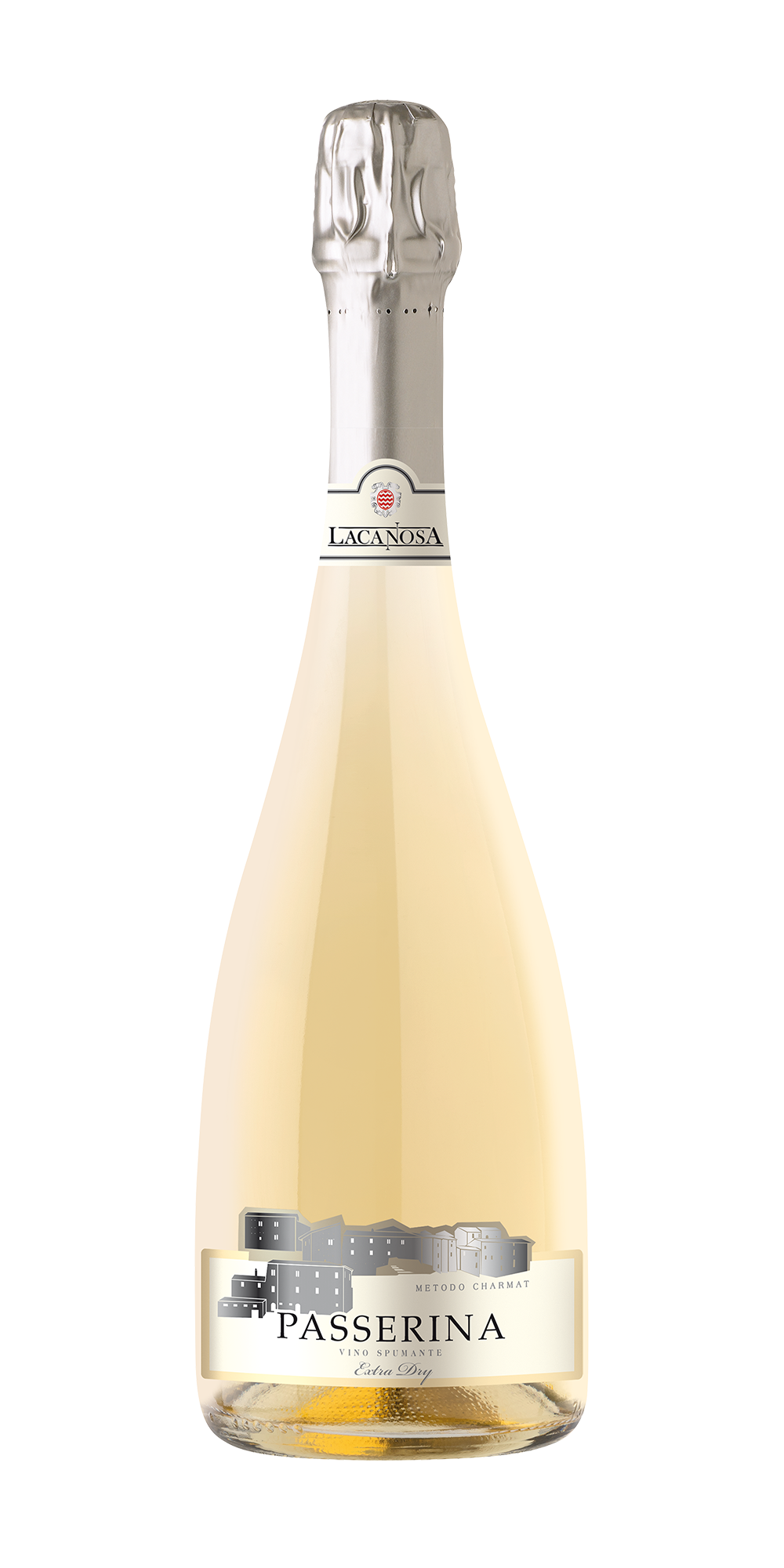 GRAPE VARIETAL: Sangiovese 100%
VINEYARDS: 400 – 500 m a.s.l.; Espalier training system; 4,000 vines per hectare.
VINIFICATION: Gentle destemming and soft crushing using only first-pressing must, short maceration and draining. Slow fermen-tation at a temperature of 10 ° to 18 ° C
SPARKLING WINEMAKING PROCESS: Charmat Method. With injection of 2 different selected yeasts, the wine ferments in stainless steel for 2 days at 18° (65°F) .The temperature is then gradually reduced to12° (54°F) in the course of 60 days. Frequent batonnage on the lees while the temperature is decreased to 0° (32°F); at rest for another 20 days then light
filtration and bottling.
REFINING: 3 months in bottle at a temperature of 15 ° C.
TASTING NOTES: Intense straw-yellow color; on the nose hints of apple, tea and chamomile. Fresh and mineral palate, with a delicate, finely acidic finish.
SERVING SUGGESTION: Excellent as an aperitif or as part of a meal with fish dishes or white meats.
SERVING TEMPERATURE: 6°-7° C
SHELF LIFE: To be drunk preferably within two years.
Awards

International Wine Challenge

International Wine Challenge - Bronze