The estate takes its name from Poggio Canoso, one of the four castles of Rotella, a small town in the the province of Ascoli Piceno in the southern Marche region. It is here, among these magical valleys, immersed in the silence of the National Park of the Sibillini Mountains that the young businessman, Riccardo Reina, falls in love with the Marche land and decides to set up a new, ambitious viticulture project.
The estate covers a total of 100 hectares (247 acres) and lies on the 43rd parallel, a latitude particularly suited to grape-growing.
The vineyards cover a total of 26 hectares (64 acres) across the heart of the Tesino Valley. In virtue of their particular position and their east-west orientation, they benefit from the warm summer. Mount Ascension lies behind them and although the surrounding land is particularly bare, the rainfall is frequent, guaranteeing a successful grape cultivation.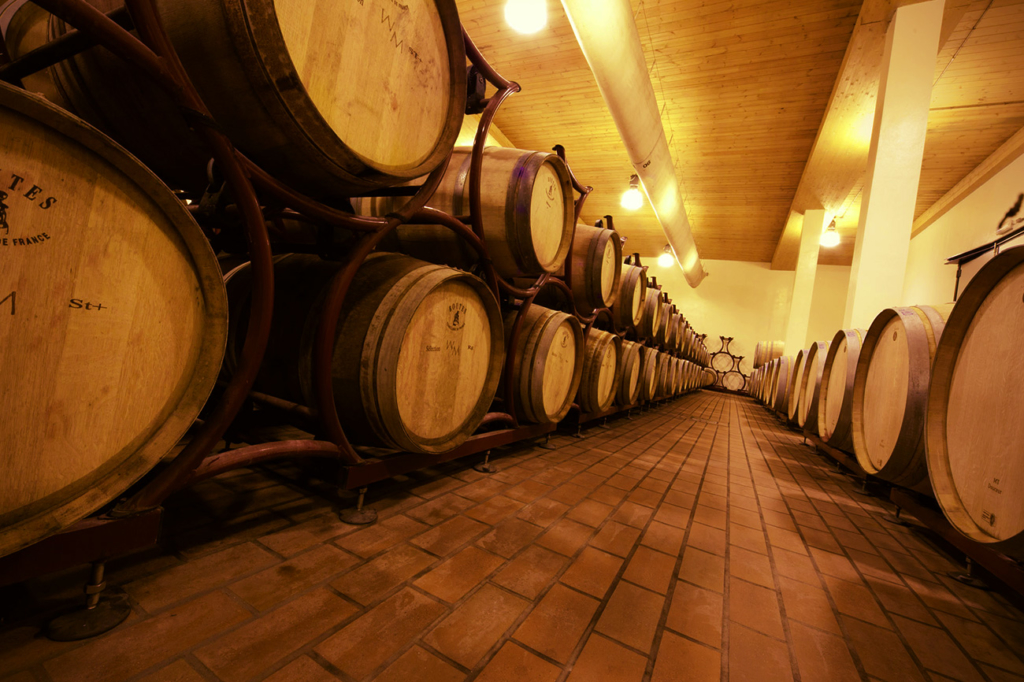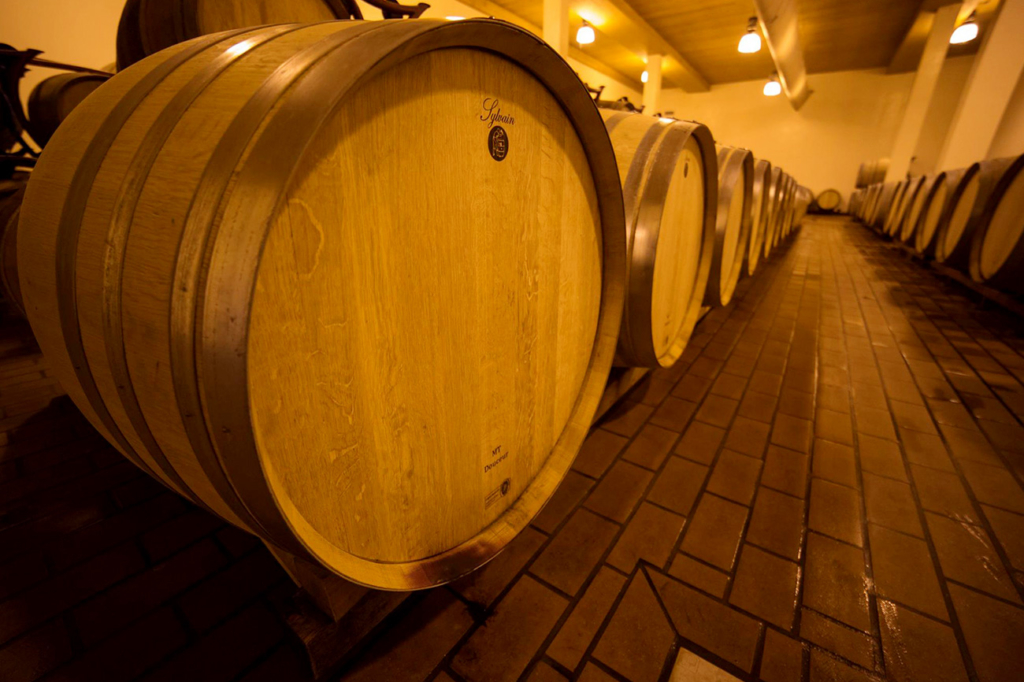 The rule is simple. To make a great wine a great soil is indispensable. The greatness of the Italian system is explained by the excellence of the individual wine producing regions. La Canosa is the first step in the ambitious project of Riccardo Reina: to create a group of regional wineries with a high wine vocation. The choice to land in Rotella wasn't therefore casual, but well calculated and determined by the peculiarity of this territory, where position, climate, morphological conformation and an ancient wine-producing tradition represent the ideal ground to return to the cultivation of ancient autochthonous grapes.
In addition, the company has enhanced its wine production with two Brands dedicated to the regions of Veneto and Sicily: COSTA FARNEL, a line of Prosecco and Spumante wines from the area of Valdobbiadene-Conegliano and of the Colli Euganei, and LE CIACHE , a line of white and red wines and sweet wines obtained from Sicilian autochthonous grapes.
As a result of Riccardo Reina's extensive experience in the production of bitters and digestive liqueurs fused with the tradition of the Ascoli territory for anise-based liqueurs, are instead three after-dinner wines made from Montepulciano, Pecorino and Passerina grapes and flavoured with aromatic herbs, cinchona and aniseed.
But LA CANOSA is also a young and modern wine-market reality (average age of the team is just 35) that aims at the re-evaluation of the Piceno territory not only through the production of high quality wines, but also through a wine tourism commitment. As of 2014 a VACATION HOUSE will be available to all our guests, equipped with every comfort, completely immersed in the uncontaminated nature of the PARK of the SIBILLINI MOUNTAINS, 30 km away from the Adriatic sea. And the future could reserve other wonderful surprises, with the reconstruction of other country houses on the property and the creation of a touristic center never before available in this region.