The geological history of the soil is the same as that of the Apennine ridge: a medium texture, with alkaline or sub-alkaline reaction, including banks of altered red limestone. Its naturally balanced ratio, between magnesium and potassium, favours the correct development of the grapevine physiological processes.
Shallower soils are found at the higher altitudes, while the lower areas, with the prevalence of clayey segments over other types of particles, are deeper and more potassium rich.
Naturally the grape varietals are autochthonous, the same as those cultivated by the Benedictine monks on these lands in the XII –XIII centuries, like Pecorino, Passerina, Montepulciano and Sangiovese. The layout of the vineyard is designed around the different altitudes and exposures available, allowing the grapes to ripen in a natural and balanced way, resulting in authentic wines faithfully expressing the terroir. That's why we find the Pecorino at an altitude of about 400m a.s.l. facing north; the Sangiovese and Passerina face south, at a higher altitude; the Montepulciano at an altitude of about 250m a.s.l., facing southeast.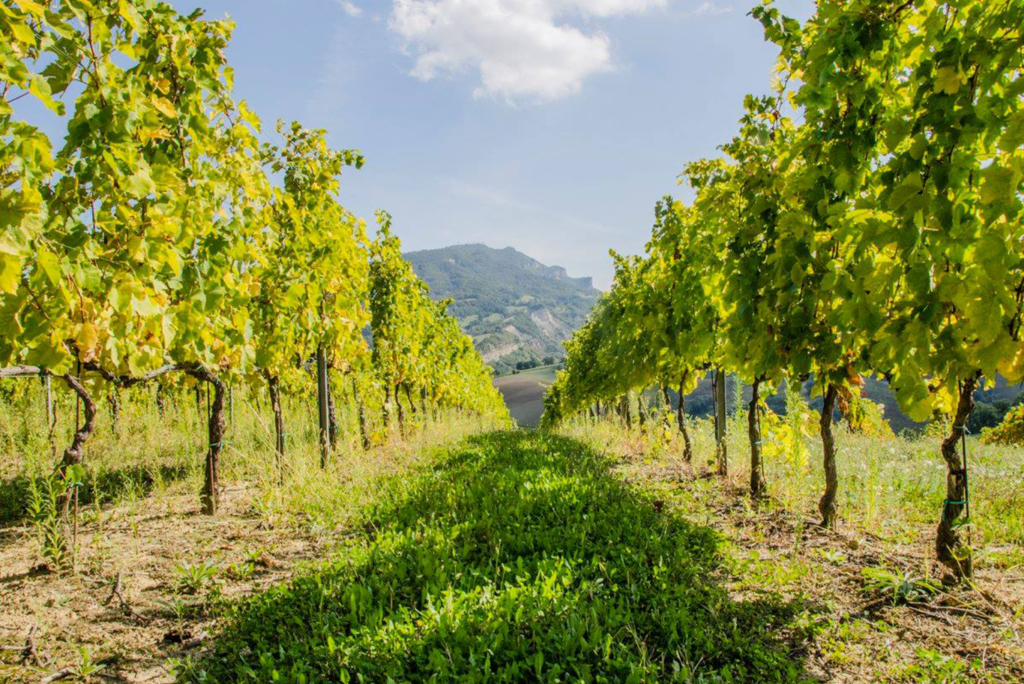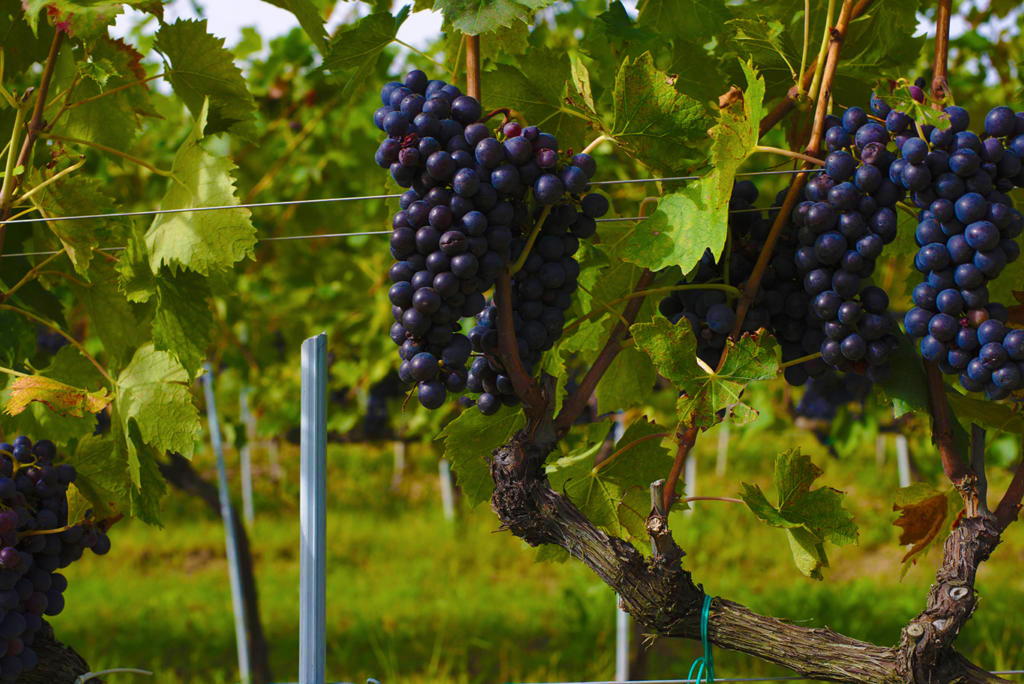 In both white and red wines, the prominent sapidity is particularly linked to the mineral content of the soils, while the fresh flavour in the whites is due to a combination of altitude and exposure.
The generous land potentialities are then fully enhanced in the cellar thanks to the use of the most advanced technologies.