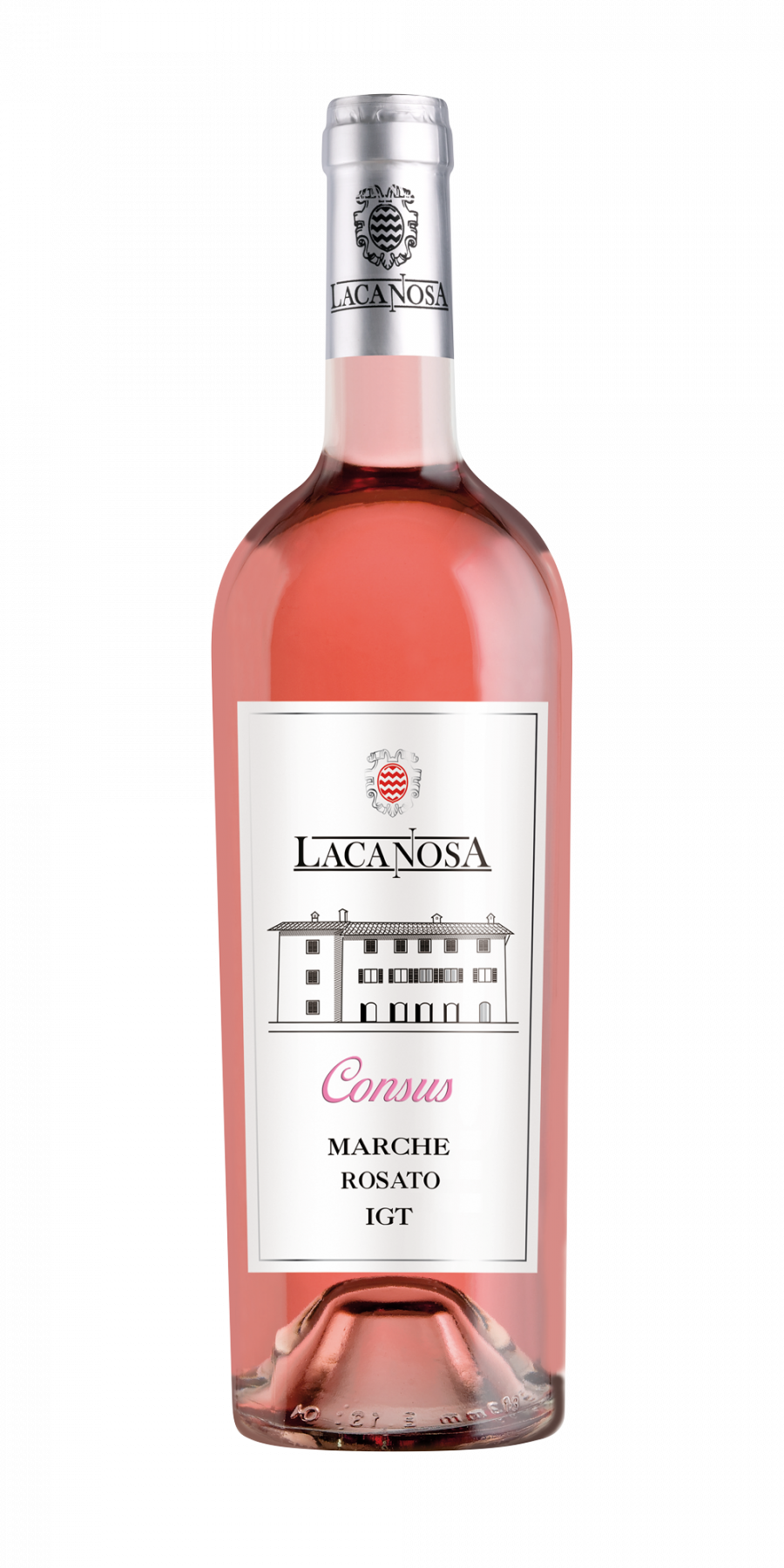 Consus – Marche Rosato IGT
€11.0000
Conso – from the Latin "Consus" – was a mythological Roman figure, ancient god of wheat and as such symbol of creative power. The etymology of the name Consus might come from the Latin verbs "conserere" (to sow) and/or "condere" (to harvest). So Consus is a tribute to fertility and to the harshness of our land, with its great vocation for and culture of agriculture and winemaking.
GRAPE VARIETY: 100% Sangiovese.
VINEYARDS: From 350 to 550 meters above sea level, spurred cordon system; from 4,545 to 5,680 vines per hectare.
VINIFICATION: Delicate destemming and soft pressing with use of only free-run must, short maceration and draining.
MATURATION: In steel at a controlled temperature.
AGING: Two months in bottle at 15° C.
TASTING NOTES: Color: bright pink. Aroma: fragrant with hints of red fruits.
FLAVOR: fresh, mineral, with a delicate and finely acidic note.
ALCOHOL CONTENT: From 12.5% to 13.5% IN VOL depending on the vintage.
SERVING SUGGESTIONS: Excellent as an aperitif with light salamis, or as an accompaniment with fish stew, shellfish, seafood, fish dishes in general. Also ideal with tasty white meat and vegetables with Parmesan cheese.
IDEAL SERVING TEMPERATURE: 12°-14° C.
SHELF LIFE: Two years (preferably).