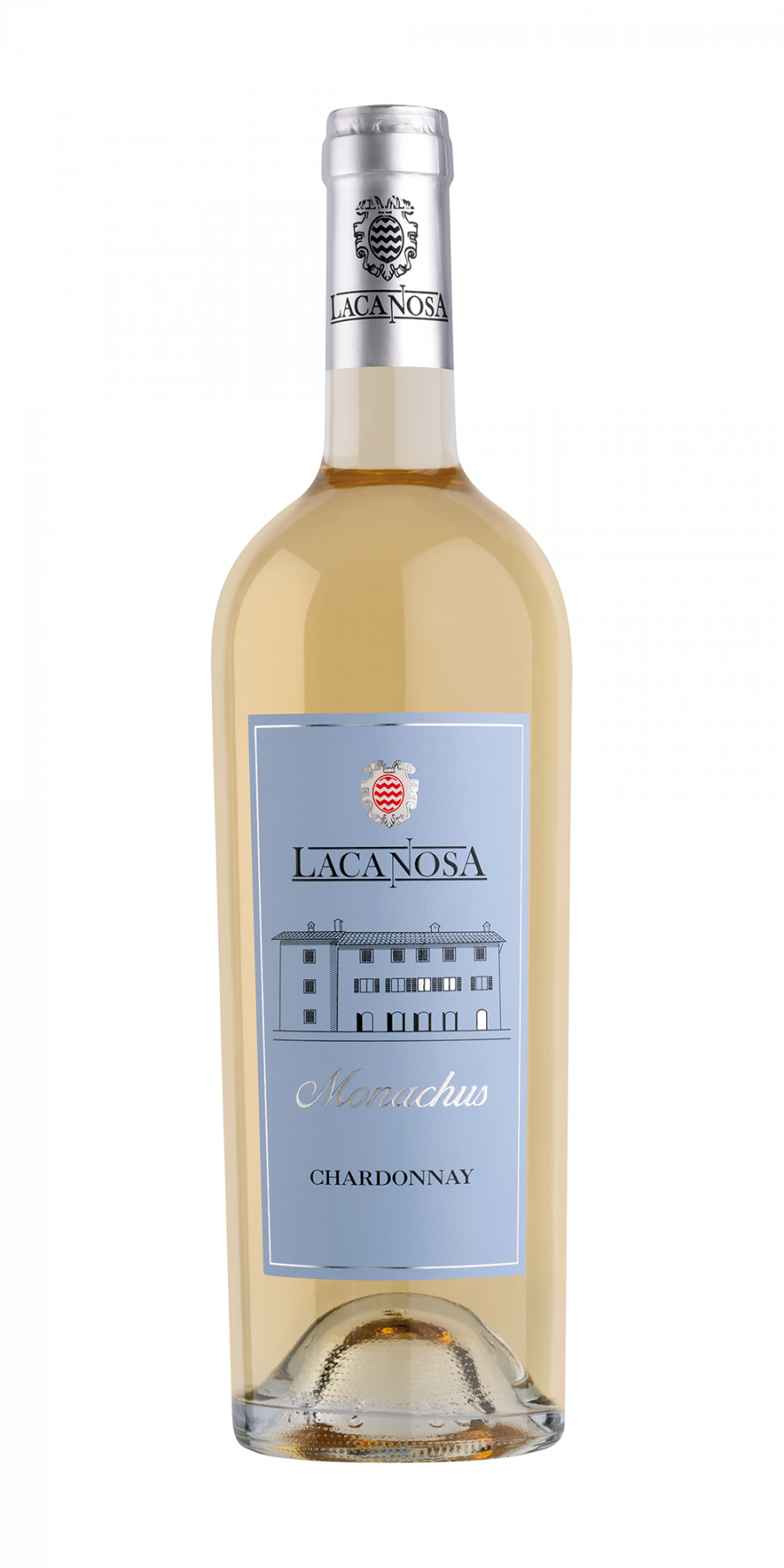 Monachus – Marche Chardonnay IGT
€11.0000
Monachus is a tribute to the Benedictine monks, present in Poggio Canoso from the eleventh century, who with meticulous and passionate work made the most out of this territory. Made from Chardonnay grapes the wine is pale straw yellow with bright greenish shades. Ample and inviting bouquet of white fruits, apple, peach and pineapple. On the palate it is fresh, mineral and with a good acidic component. Excellent balance and freshness that fully manifests itself in its long persistence and flavor.
GRAOE VARIETAL: Chardonnay 100%
VINEYARDS: 350m a.s.l.; Guyot training system; 4,000 vines per hectare.
VINIFICATION: De-stemming and soft pressing of the grapes (in the absence of oxygen), with reduction of the temperature of the mash through the use of dry ice.
AGEING: In temperature controlled stainless steel. Slow fermentation at a temperature from 15 °- 20 ° C.
REFINING: 3 months in bottle at a temperature of 15 ° C.
TASTING NOTES: Yellow color; on the nose has vibrant shades of apple in evidence against a backdrop of tropical fruit. In the mouth it is ample and fresh, mineral with good structure and acidity.
SERVING SUGGESTION: Best with fish aperitif or fish in general, but also white meats and cured meats.
SERVING TEMPERATURE: 8°-10° C.
SHELF LIFE: Da bersi preferibilmente entro 2 anni.