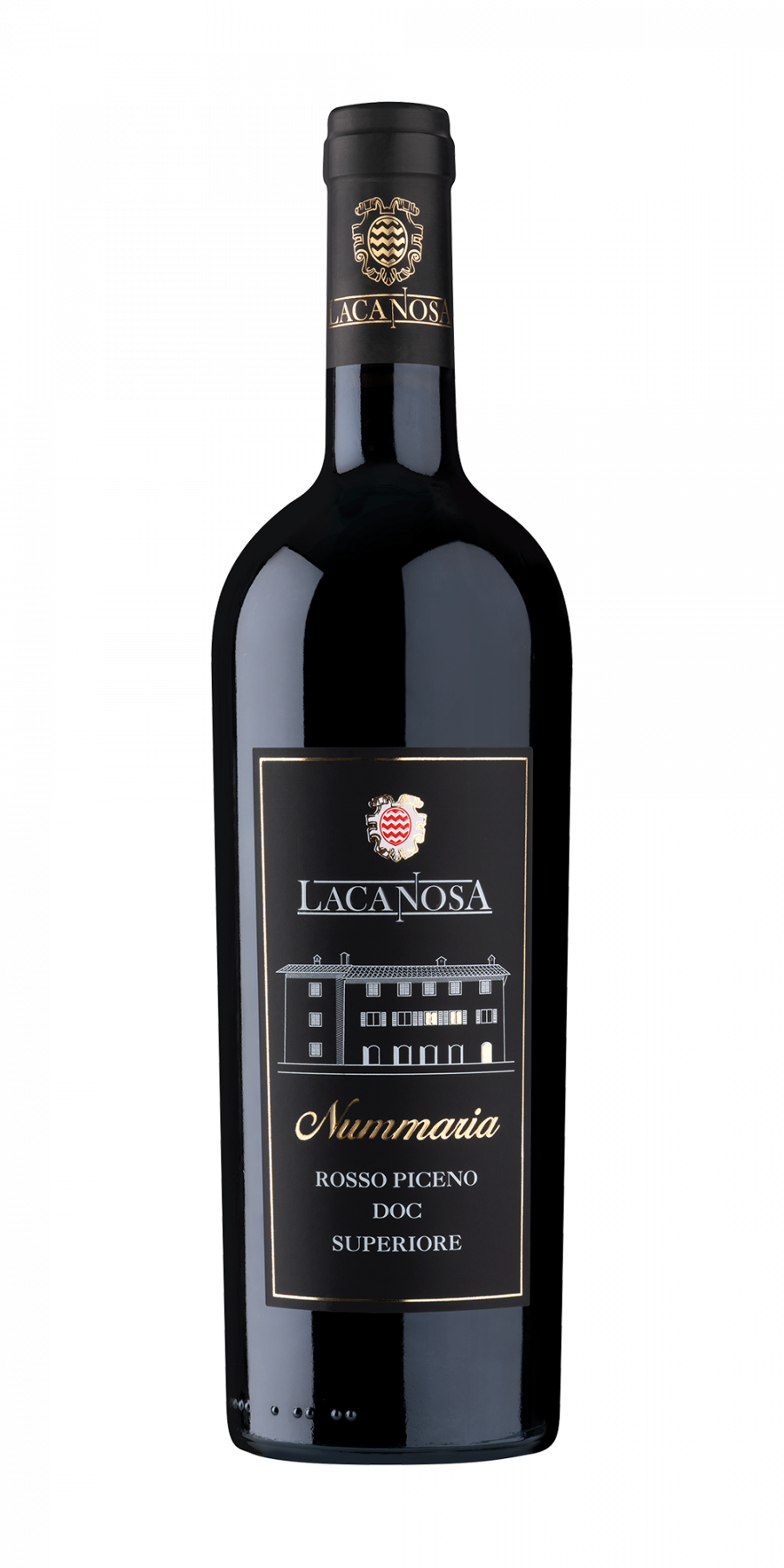 Nummaria – Rosso Piceno Superiore DOC
€12.0000
The Theca Nummaria was the safe where important documents were kept. Sangiovese grapes, which are the basis of our wine is, are the precious expressions of the territory, guarding their DNA in our long tradition of winemaking. A very attractive wine with and intense ruby color with purple reflections. The scents are fresh and pleasing; berries and cherries. In the mouth there are evident hints of black cherry liqueur, accompanied by sensations of soft silky tannins. A wine of great taste and great overall balance.
GRAPE VARIETY: Sangiovese 100%
PRODUCTION ZONE: South Marche, Ascoli Piceno Province, municipality of Cossignano.
SOIL: Medium texture/clay and altered limestone banks.
VIGNARDS: From 280 lo 440m a.s.l.; spurred cordon training system; lrom 4,000 to 5,680 vines per hectare.
CLIMATE: Cold winters with cool springs and dry summers.
VINIFICATION: De-stemming and traditional maceration lor 10 – 14 days at a controlled temperatures (max 22 ° C).
AGEING: The grapes are assembled alter the Sangiovese is aged lor 12 months in large wooden barrels (65 hl).
REFINING: 6 months in the bottle al a temperature ol 15 ° C.
TASTING NOTES: Intense ruby color with purple hues; lresh bouquet ol berries, cherries and marasca cherry. The long aging process produces a rich and complex palate w1th silky tannins.
SERVING SUGGESTIONS: Excellent with white meats with stuffing, duck with black trulfles and venison with chestnuts.
SERVING TEMPERATURE: 18° C.
SHELF LIFE: More than five years when stored under proper conditions.
Awards

CWSA Gold Medal

Decanter Asia Wine Awards

Decanter Worl Wine Awards - Bronze

Gilbert & Gaillard

IWSC Silver 2014