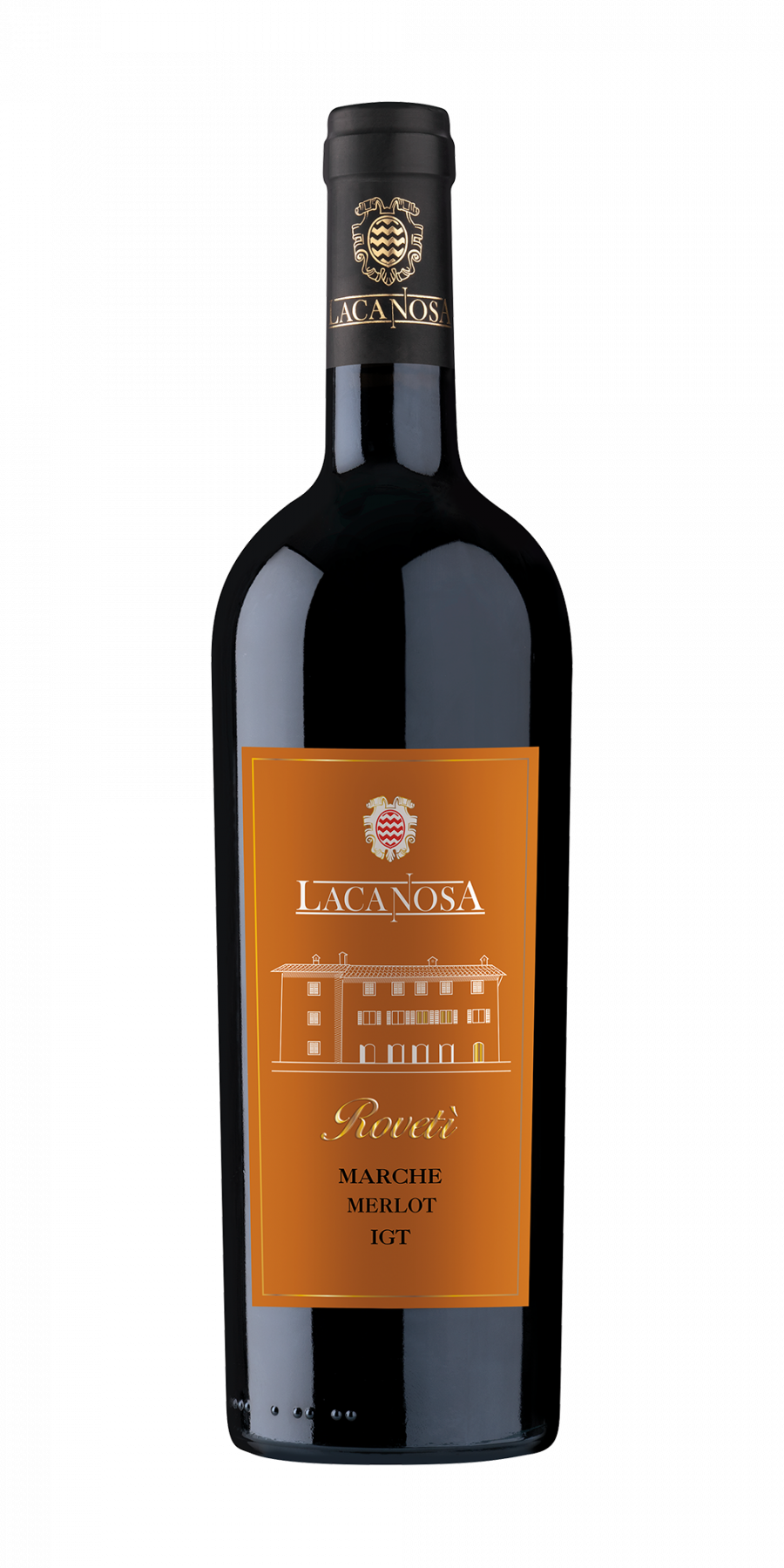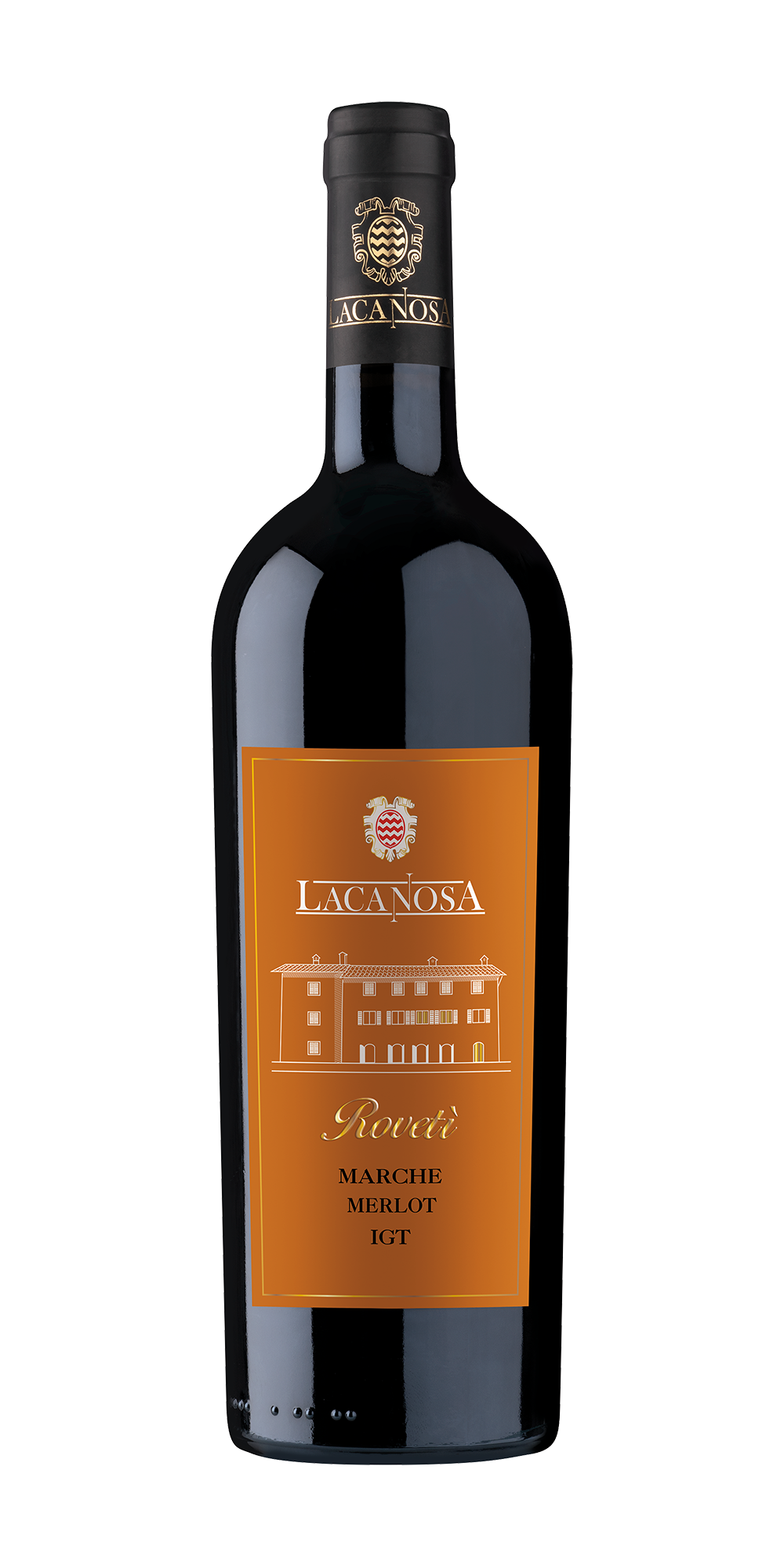 Rovetì – Marche Merlot IGT
€14.0000
In the past the Rotella area held considerable importance for the city of Ascoli, for it had established around this borderland territory some of its most powerful fortresses. The power of the
Rovetino fortress was proverbial, to such an extent that it inspired a famous saying: "All will come to an end, except for the Rovetì Fortress." Our Merlot vineyard lies precisely at the foot of the Selva (woods) that enfolds the ruins of the Rovetino fortress.
GRAPE VARIETY: 100% Merlot.
VINEYARDS: At 470 meters above sea level, spurred cordon system; 4,545 vines per hectare.
VINIFICATION: Traditional destemming and maceration for 12-14 days at a controlled temperature (max 26°C).
MATURATION: In Allier casks (5 hl) of variously toasted French oak, for 12 months.
AGING: After bottling, 6-8 months in the cellar at a controlled temperature (15°C) to develop the bouquet.
TASTING NOTES: Color: dark ruby red. Aroma: enticingly fruity, with a cherry, blueberry and blackcurrant bouquet, plus sweet, spicy, toasty notes. Flavor: rich and full with great structure and aromatic persistence. Tannin full and smooth, thanks to long aging in French oak casks. Intense finish.
ALCOHOL CONTENT: From 13% to 14% IN VOL depending on the vintage.
SERVING SUGGESTIONS: An ideal accompaniment for pasta with wild boar sauce, (bird) game, grilled meats with mushrooms, aged cheeses.
IDEAL SERVING TEMPERATURE: 18° C. (64° F.)
SHELF LIFE: Over five years if kept properly.
Awards

CWSA Silver Medal

Decanter Worl Wine Awards - Bronze

Gilbert & Gaillard

International Wine Challenge

IWSC Bronze 2014