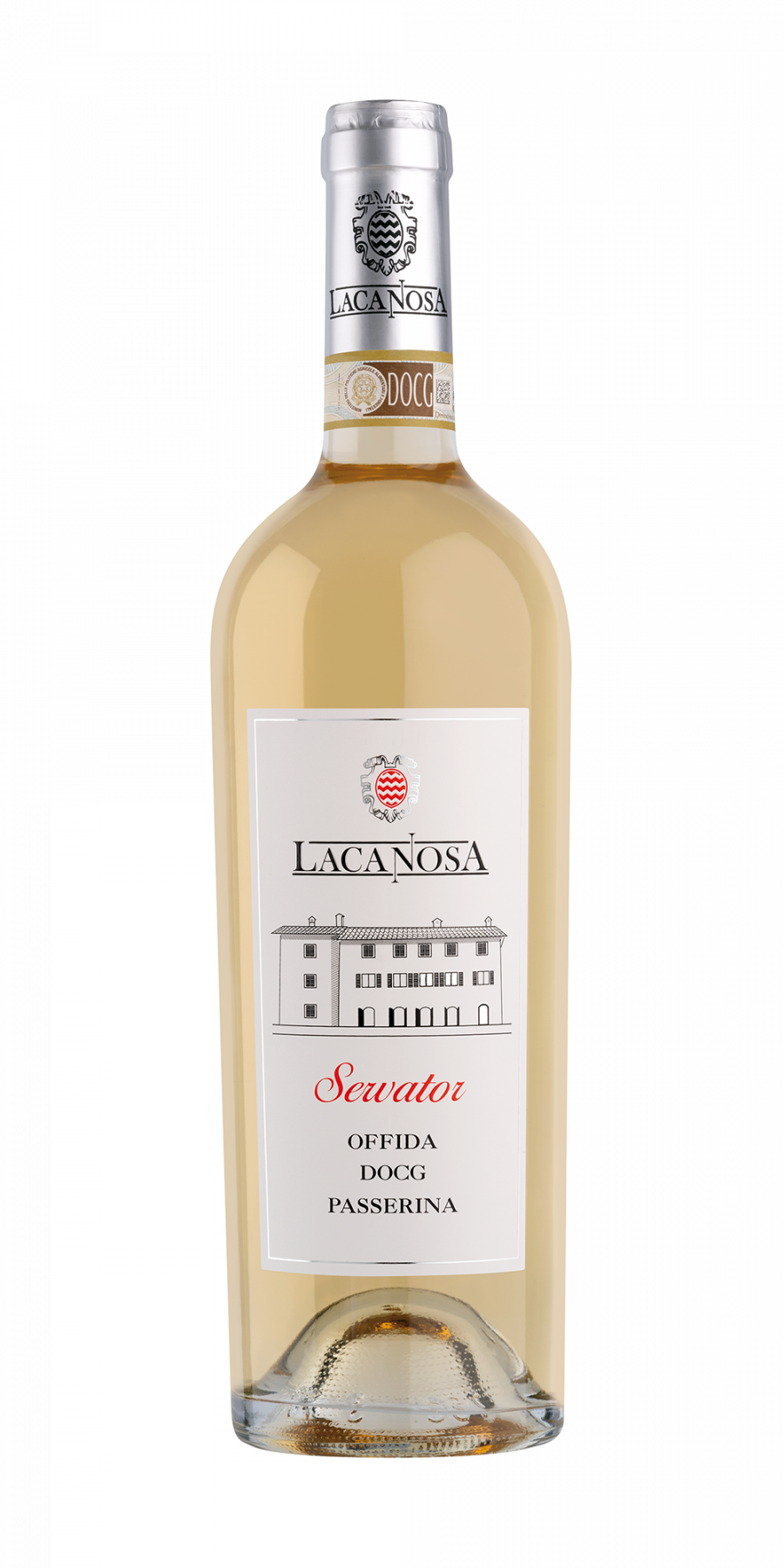 Servator – Offida Passerina DOCG
€11.0000
The Servator was the curator of public documents. Only he who represented the historical memory of the territory could give his name to our wine made from 100% Passerina grapes, a native vine, grown in the Marche since the Middle Ages. Together with Offida Pecorino, in 2011 Offida Passerina obtained the DOCG designation, entering the ranks of Italian production excellence. An important goal that affirms the quality of the Piceno wine and the richness of its land. It is a fragrant wine to be drunk young and fresh, soft and delicate characteristics from the straw yellow color with notes of white fruit, which leaves the palate clean, dry, with a fresh finish.
GRAPE VARIETAL Passerina 100%
PRODUCTION AREA South Marche, Ascoli Piceno Province, municipality of Rotella.
SOIL Medium texture/clay and altered limestone banks.
VINEYARDS 400 to 550m a.s.l.; Guyot training system; 4,000 vines per hectare.
CLIMATE Cold winters with cool springs and dry summers.
VINIFICATION De-stemming and soft pressing of the grapes (in the absence of O2), with reduction of the temperature of the mash through the use of CO2. Slow fermentation at a temperatu-re from 10 °- 14 ° C.
AGEING In temperature controlled stainless steel.
REFINING 2 months in the bottle at a temperature of 15 ° C.
TASTING NOTES Straw color; on the nose notes of white fruit. Pleasant taste structure, freshness and mineral accents in the finish.
SERVING SUGGESTIONS Ideal with appetizers of raw fish and seafood, fried vegetables, cured meats, fresh cheeses and light pasta dishes.
SERVING TEMPERATURE 8°-10° C.
SHELF LIFE Best drunk preferably within two years.