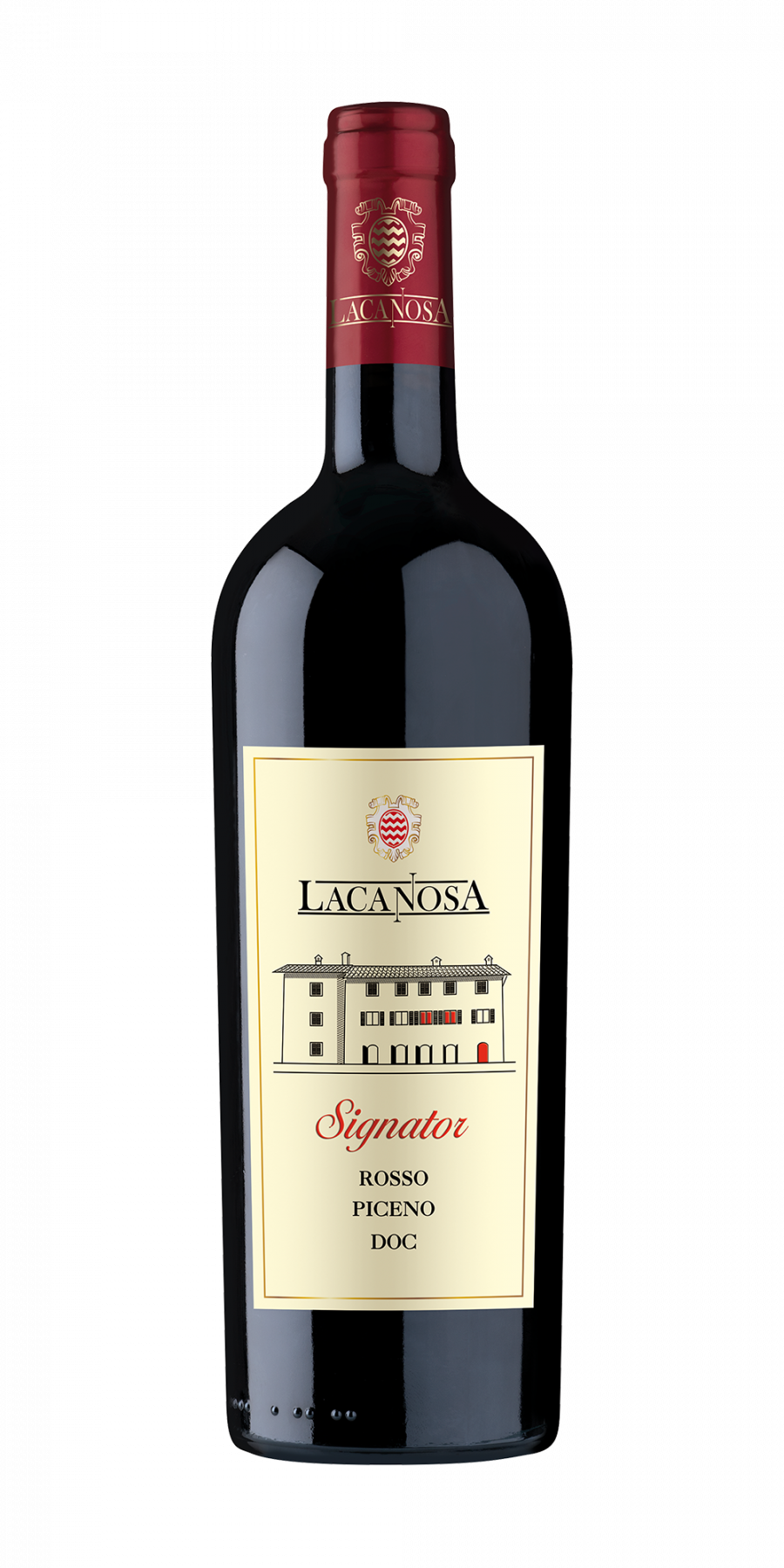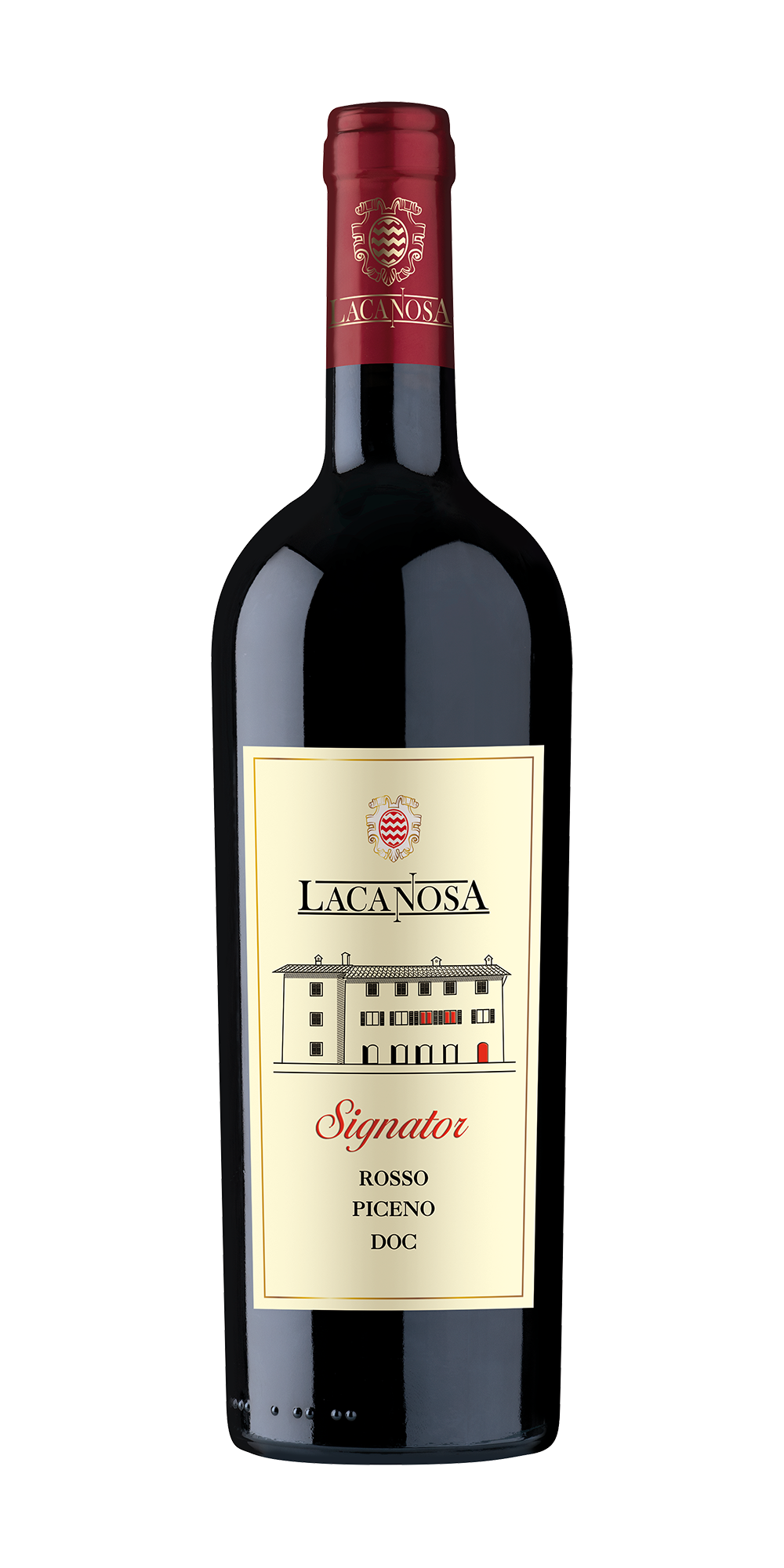 Signator – Rosso Piceno DOC
€10.0000
Signator was the notary, the man that guaranteed the legality of papers, making sure that things were "done properly" during the transfer of land from father to son. A nice blend of Sangiovese that gives this wine a brilliant ruby-red color; a very fruit-like fragrance, cherry in evidence. A dynamic taste, balanced with a rich fruity finish.
GRAPE VARIETAL: Sangiovese 100%
PRODUCTION AREA: South Marche, Ascoli Piceno Province, municipality ol Rotella.
SOIL: Medium texture/clay and altered limestone banks.
VINEYARDS: From 350 to 550m a.s.l.; spurred cordon training system; from 4,545 to 5,680 vines per hectare.
CLIMATE: Cold winters with cool springs and dry summers.
VINIFICATION: De-stemming and traditional maceration lor 8 -10 days at controlled temperature (max. 28 ° C).
AGEING: The grape varieties are assembled alter aging, lor the most part, in stainless and the remainder in large vats (65 hl) lor 8 – 10 months.
REFINING: 6 months in the bottle at a temperature ol 15 ° C.
TASTING NOTES: Ruby red color with purple hues; On the nose, fruity with cherry highlights and pleasantly spicy. Vibrant, well-balanced palate with a fruity linish.
SERVING SUGGESTIONS: Excellent with pasta or polenta with meat sauces, legume soups, grilled blue lish and stewed white meats.
SERVING TEMPERATURE: 17°-18° C.
SHELF LIFE: From lour to live years when stored under proper conditions.