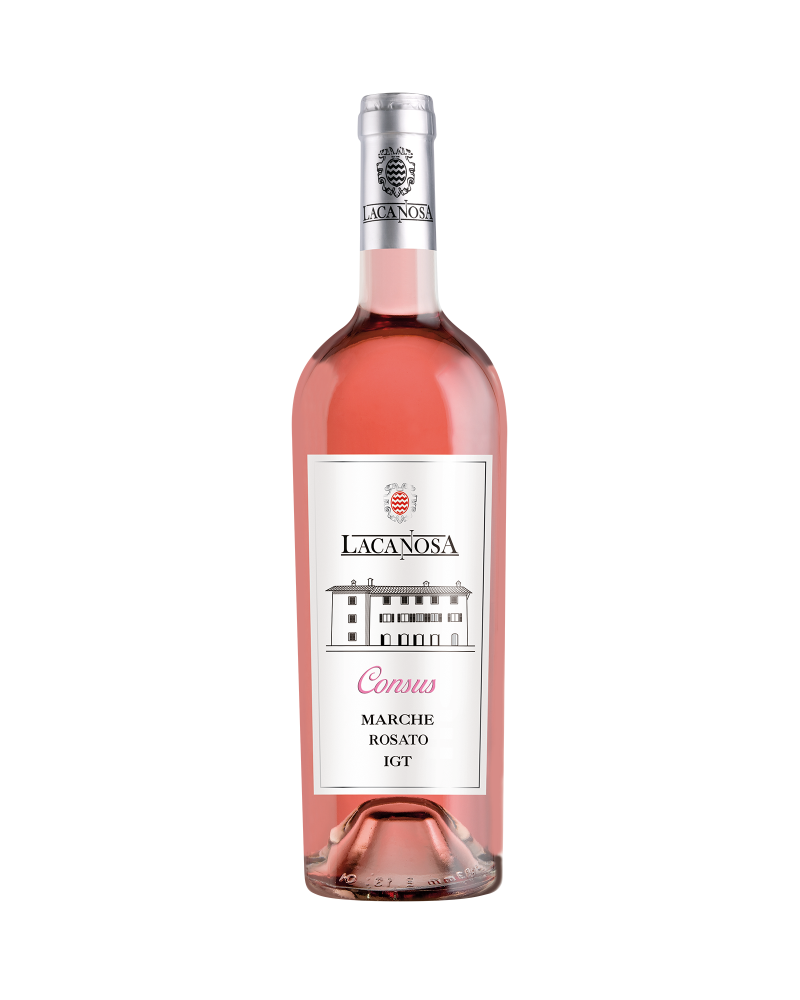 Consus
Conso - from the Latin "Consus" - was a mythological Roman figure, ancient god of wheat and as such symbol of creative power.
The etymology of the name Consus might come from the Latin verbs "conserere" (to sow) and/or "condere" (to harvest).
So Consus is a tribute to fertility and to the harshness of our land, with its great vocation for and culture of agriculture and winemaking.
3 other products in the category